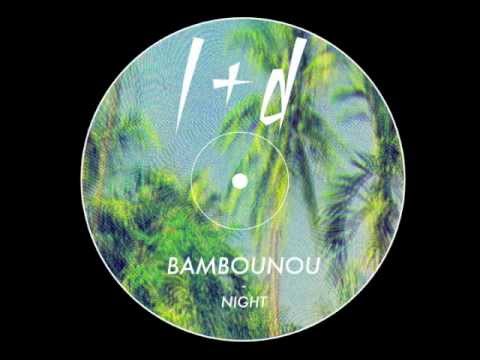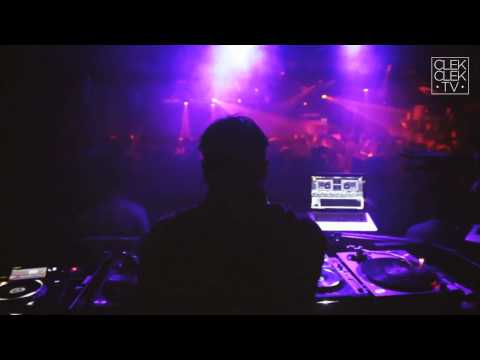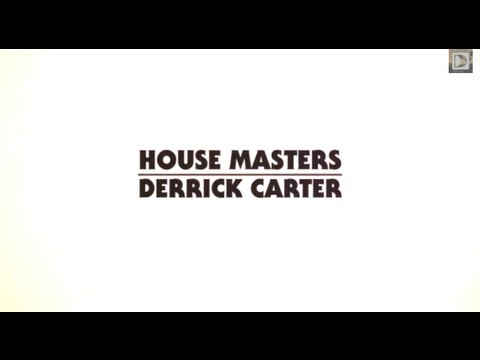 THE WORST ENEMY TO CREATIVITY IS SELF-DOUBT.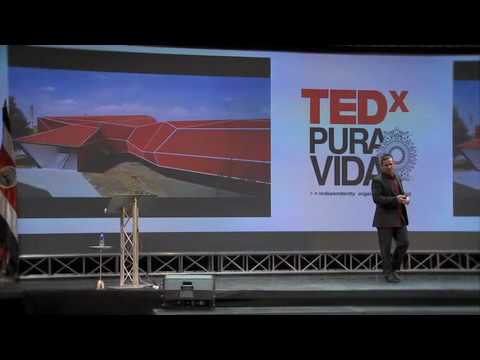 Life, Love and the Pursuit of Happiness: Greatness →
chescap: We were destined for greatness. To be great, to do great things and to love greatly. Why are we so fearful of that greatness? Why do we let so many things get in the way of what we are fully capable of? Fear of failure. Fear of change. Fear of disappointing. Worst of all fear of being…
Watch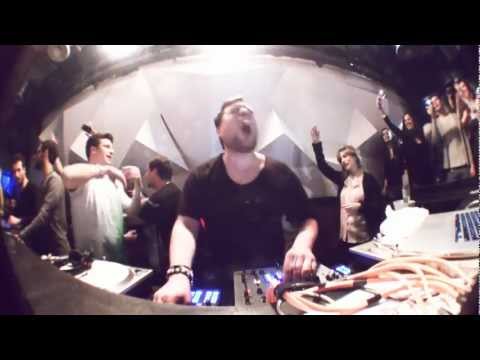 Watch
Listen
Watch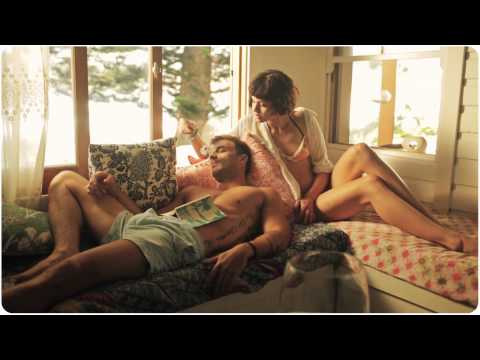 Listen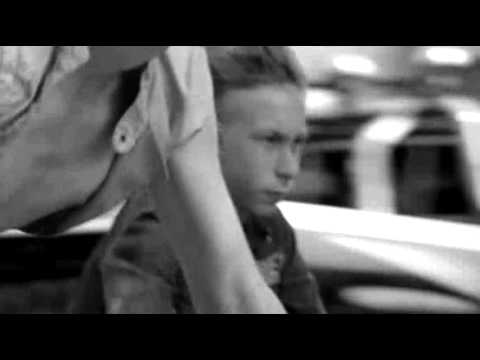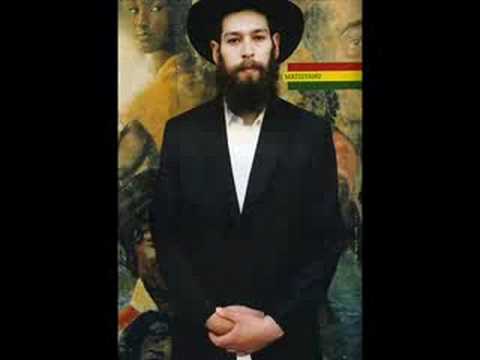 Learn how to say no. The first person you need to worry about is yourself.
Listen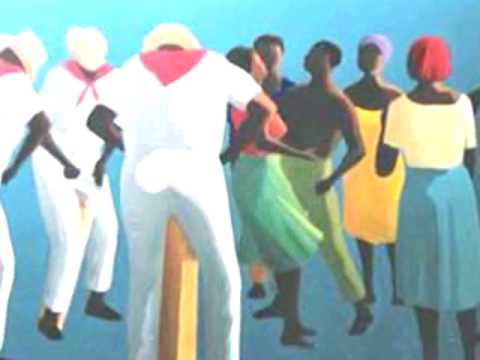 strive for the super-consciousness that comes at the end of life -strive through meditation , through love, through building , through creation. IGNORE FORCES OF DARKNESS,SEPERATION AND DEATH.tune out voices that DONT WANT U TO GROW, TO CHANGE, TO RESURRECT YOURSELF. ignore forces pulling you back.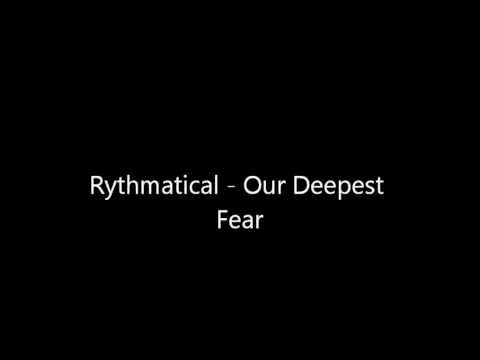 I just needed time alone, with my own thoughts Got treasures in my mind but couldn't open up my own vault My childlike creativity, purity and honesty is honestly being crowded by these grown thoughts Reality is catching up with me, taking my inner child I'm fighting for custody With these responsibilities that they entrust in me
men who allow their inner hold on their moral and spiritual selves to subside eventually fall victim to lifes degenerating influences.
Listen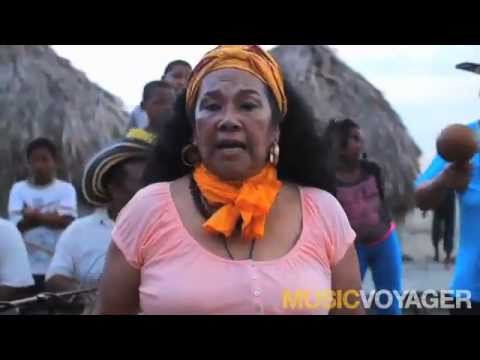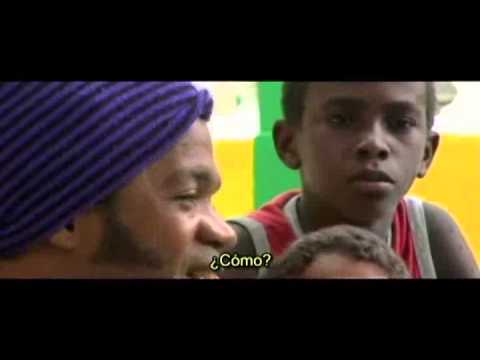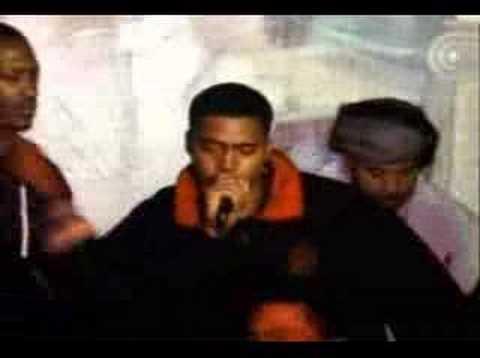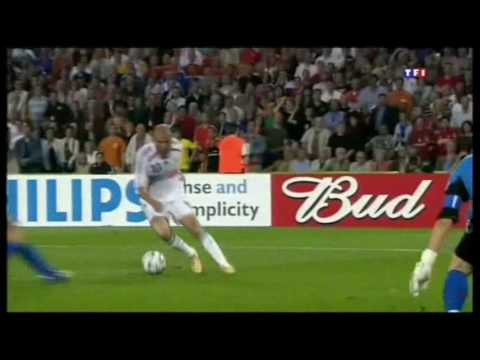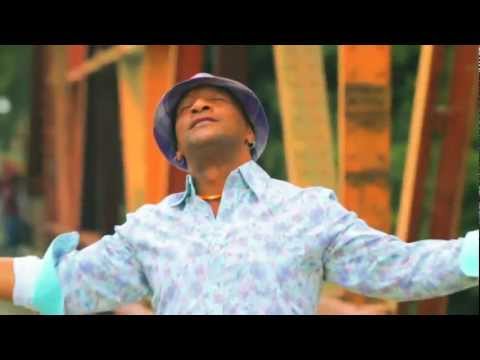 Listen